Menus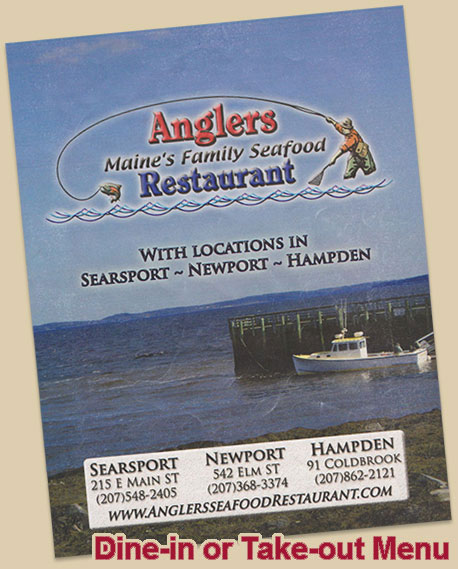 The above is a Temporary Limited Menu due to the current dining limitations. We hope to return to our full offerings as soon as possible.
Due to the somewhat volatile pricing in the seafood market,
our prices may change with or without notice.
We pride ourselves on our extraordinarily fresh and very high quality seafood. You will often find us accepting two or more deliveries per day to ensure our level of quality. Even with this impressive schedule of deliveries it is possible that at times we may run out of a particular product. If you have a craving for any one particular product, or even a wish list of products, please email us at [email protected] a day or two ahead of your visit and we will be sure to have a special inventory on hand, set aside, just for you.
Feel free to contact us at either one of our two locations with any questions you may have!